Image: Courtesy of Oregon Jewish Museum, OJM 1667 (Used by permission)
A Not-So-Silent Movie Theater
The stardom and career of Mona Paulee
As a child, former South Portland resident, Gussie Reinhardt, remembered a next-door neighbor of her's named Mona Paulee whom eventually became a successful opera singer. Paulee's real name, in fact, was Minnie Berg and she grew up in South Portland. Ms. Berg got her start singing at her dad's silent movie theater. Years later while working at Kelley's Piano Bar, Berg was discovered by a talent scout who gave her the stage name Mona Paulee, a name picked based on the popular game Monopoly at the time and good luck.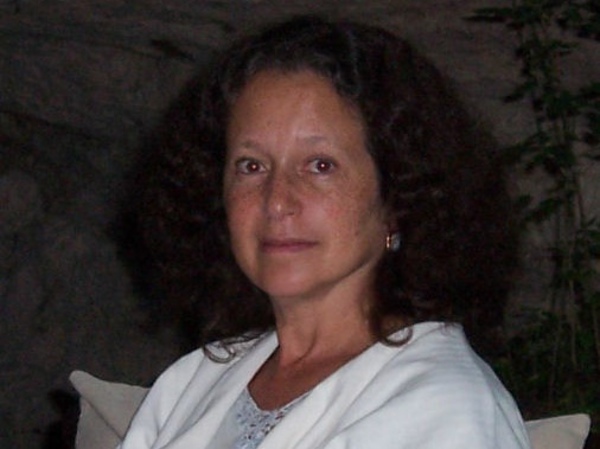 As Told By...
Polina Olsen
Website: Polina Olsen's Books
Polina Olsen is a freelance writer and author of Stories From Jewish Portland, Portland in the 1960s: Stories From the Counterculture and other books on local history.  She lives in Portland with her husband, Andy, and cats Baba Ganoush and Koshka.

Return to Jewish History