Image: Emery Ingham, Jr. (Used by permission)
A Friendly Neighborhood Market
Emery Ingham Sr. and the history of the Psychedelic Supermarket
Olsen tells the story behind the Psychedelic Supermarket, a market previously located in South Portland; Mr. Emery Ingham Sr. was the store's owner. The store began operation in 1967. During its years of operation, the store sold glass beads and distributed free information to customers. Ingham was known as a friendly man who especially looked out for young people. The Psychedelic Supermarket closed its doors in 1971. According to Emery Ingham, Jr., they flew the flag out front to demonstrate "their love of their country that allowed them the freedom to be who they wanted to be. They flew Old Glory every day. Even the garbage cans in the shop were painted red white and blue."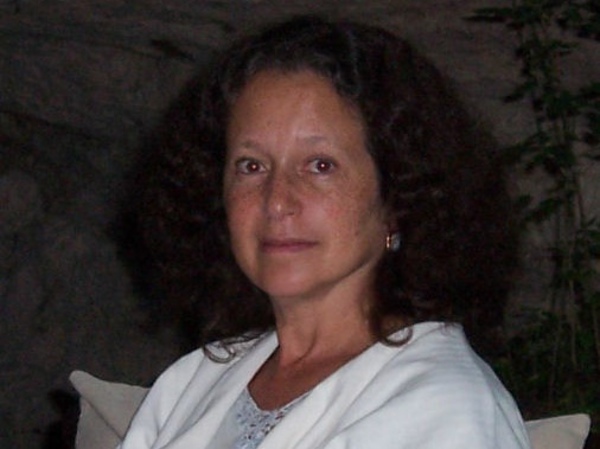 As Told By...
Polina Olsen
Website: Polina Olsen's Books
Polina Olsen is a freelance writer and author of Stories From Jewish Portland, Portland in the 1960s: Stories From the Counterculture and other books on local history.  She lives in Portland with her husband, Andy, and cats Baba Ganoush and Koshka.
More Information:
Portland in the 1960s: Stories from the Counterculture by Polina Olsen
The book Portland in the 1960s: Stories from the Counterculture by Polina Olsen is a book written about events and stories in Portland in the 1960s. Read More

Return to Jewish History