Image: Courtesy of the Oregon Jewish Museum, OJM 07067. (Used by Permission)
Remembering South Portland
Memoirs of an old immigrant neighborhood
When Olsen first became interested in South Portland, she was fortunate to meet a former South Portland resident named Gussie Reinhardt whom Olsen contacted to learn more about the neighborhood's history. Thanks to Reinhardt's remarkable memory of the neighborhood, Olsen's interest in the neighborhood developed and triggered her to interview even more former residents of the area. As a result, Olsen wrote her findings in a book titled "A Walking Tour of Historic Jewish Portland," a self-guided tour book of various featured landmarks in the South Portland neighborhood.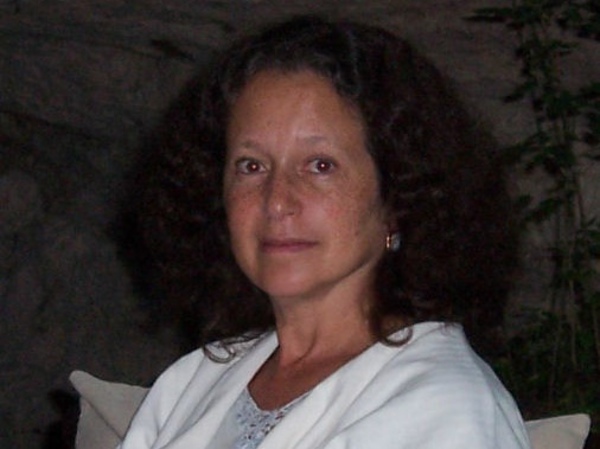 As Told By...
Polina Olsen
Website: Polina Olsen's Books
Polina Olsen is a freelance writer and author of Stories From Jewish Portland, Portland in the 1960s: Stories From the Counterculture and other books on local history.  She lives in Portland with her husband, Andy, and cats Baba Ganoush and Koshka.
More Information:
A Walking Tour of Historic Jewish Portland by Polina Olsen
"A Walking Tour of Historic Jewish Portland" by Polina Olsen is a self-guided tour book of various featured landmarks in the South Portland neighborhood which features the Corkish Apartments, Carnegie Library, Lair Hill Park, Neighborhood house and more. The book is nicely illustrated, informative, and even has quotes of people who used to live in the neighborhood. Read More

Return to Jewish History