Image: Courtesy Oregon Jewish Museum. OJM 120 (Used by permission)
The Neighborhood House
Welcoming European immigrants who came to Portland
Olsen tells us the story of the Neighborhood House, a place that South Portland European immigrants went to to learn how to be Americanized in the early 20th Century. Created by the National Council of Jewish Women in 1897, the Neighborhood House modestly began as a sewing school. When the house was built in 1910, it grew to be a place for the community with athletics, a Hebrew School, classes for immigrants, and clubs.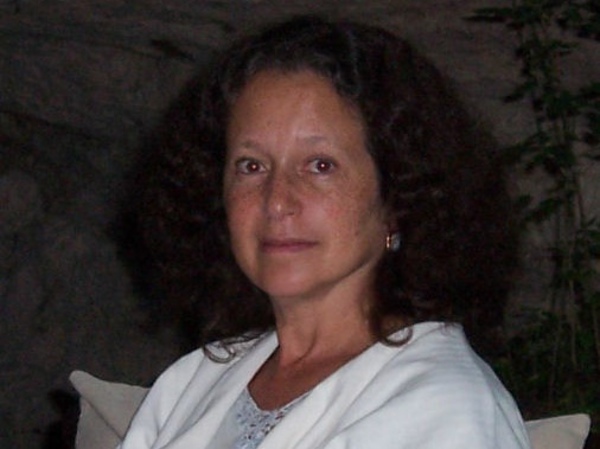 As Told By...
Polina Olsen
Website: Polina Olsen's Books
Polina Olsen is a freelance writer and author of Stories From Jewish Portland, Portland in the 1960s: Stories From the Counterculture and other books on local history.  She lives in Portland with her husband, Andy, and cats Baba Ganoush and Koshka.
More Information:
History of Neighborhood House
Cedarwood Waldorf School, the current occupant of the building that used to house the Neighborhood House, has more information about the history of the building available on its website. Read More

Return to Jewish History