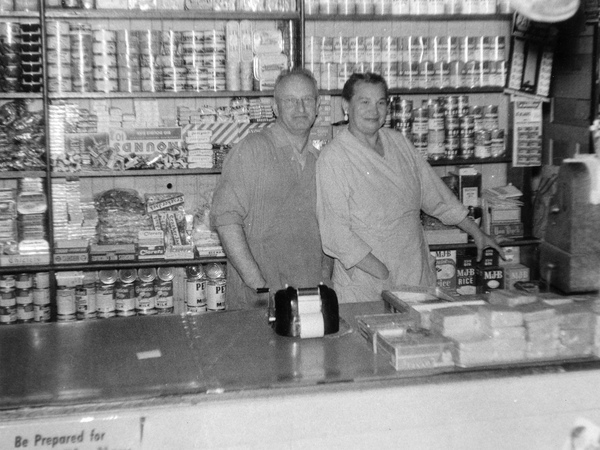 Image: Courtesy of Oregon Jewish Museum, OJM 53. (Used by permission)
Urban Renewal and the Hippies
Transformation of the South Portland neighborhood
Due to Urban Renewal, demolition of South Portland began in the early 1960s. The neighborhood, especially Lair Hill Park, became ground zero for hippies later in the decade.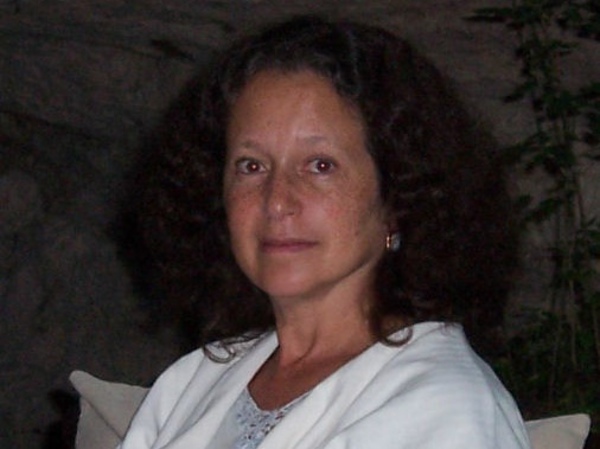 As Told By...
Polina Olsen
Website: Polina Olsen's Books
Polina Olsen is a freelance writer and author of Stories From Jewish Portland, Portland in the 1960s: Stories From the Counterculture and other books on local history.  She lives in Portland with her husband, Andy, and cats Baba Ganoush and Koshka.

Return to Jewish History