Image: Erin Enos (Used by permission)
Lair Hill Park
Fond memories of South Portland's major park
Olsen takes us through the history of Lair HIll Park, named after Mr. William Lair Hill. After Hill purchased the park's land in 1868, he later sold it to Mr. Charles Smith who built a mansion on the property; the mansion eventually became the future home of the Multnomah County Hospital. The hospital operated here until 1923. In 1927, the city bought the property and turned it into what is now known as Lair Hill Park. Olsen reads a quote of Mr. Leo Greenstein, a man who lived around Lair Hill Park as a boy.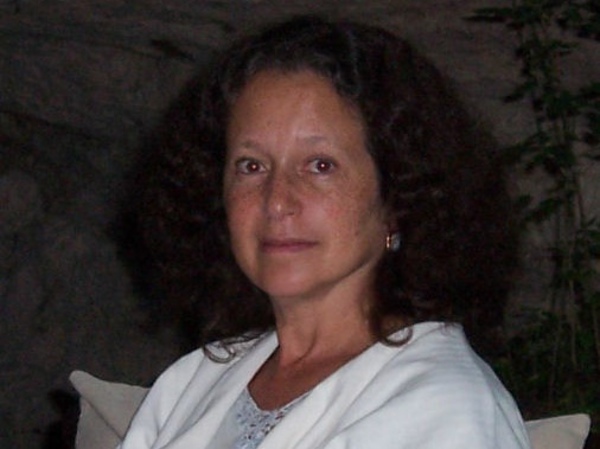 As Told By...
Polina Olsen
Website: Polina Olsen's Books
Polina Olsen is a freelance writer and author of Stories From Jewish Portland, Portland in the 1960s: Stories From the Counterculture and other books on local history.  She lives in Portland with her husband, Andy, and cats Baba Ganoush and Koshka.
More Information:
A Walking Tour of Historic Jewish Portland by Polina Olsen
The book "A Walking Tour of Historic Jewish Portland" by Polina Olsen is a self-guided tour book of various featured landmarks in the South Portland neighborhood which features the Corkish Apartments, Carnegie Library, Lair Hill Park, Neighborhood house and more. The book is nicely illustrated, informative, and even has quotes of people who used to live in the neighborhood. Read More

Return to Jewish History