Image: Oregon State Historic Preservation Office (Used by permission)
The Corkish Apartments
One of the early apartment buildings in South Portland
Currently a condominium, the Corkish Apartments was one of the first apartments built in the South Portland neighborhood. It is now on the national registry of historic places.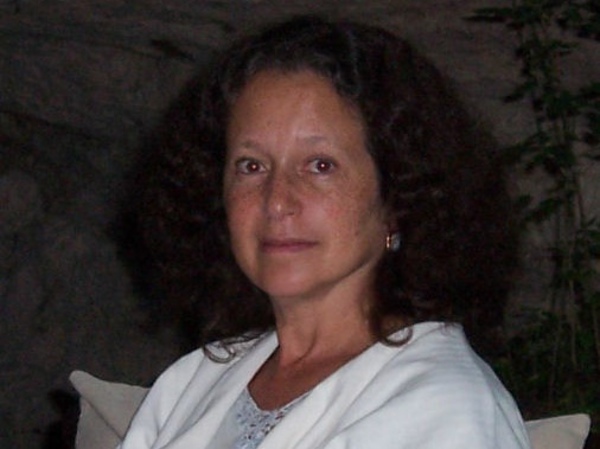 As Told By...
Polina Olsen
Website: Polina Olsen's Books
Polina Olsen is a freelance writer and author of Stories From Jewish Portland, Portland in the 1960s: Stories From the Counterculture and other books on local history.  She lives in Portland with her husband, Andy, and cats Baba Ganoush and Koshka.
More Information:
A Walking Tour of Historic Jewish Portland by Polina Olsen
"A Walking Tour of Historic Jewish Portland" by Polina Olsen is a self-guided tour book of various featured landmarks in the South Portland neighborhood which features the Corkish Apartments, Carnegie Library, Lair Hill Park, Neighborhood house and more. The book is nicely illustrated, informative, and even has quotes of people who used to live in the neighborhood. Read More

Return to Jewish History